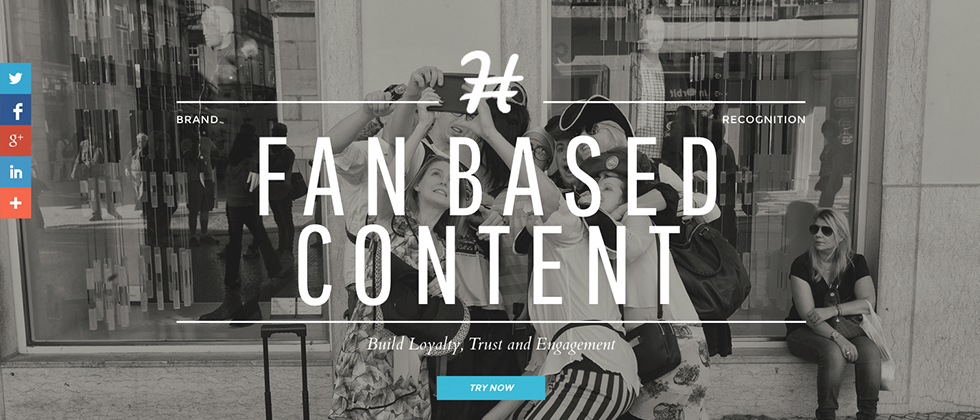 Hashtagio
Web Design and Development
July 1, 2014
A SaaS platform that allows businesses and individuals to create social hubs in minutes. Built-in tools allow to easily customize the look and content of the created pages.
The platform engages audience anywhere thanks to three simple steps: aggregating social media, displaying the needed content on customers' websites, attracting customers attention.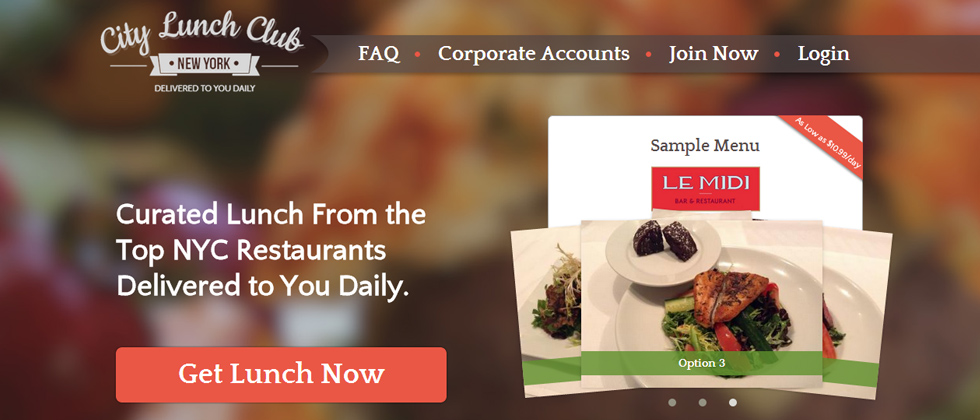 City Lunch Club
Web Development
February 3, 2014
Fancy a delicious lunch delivered to your office in New York? City Lunch Club offers you a new menu every single day at affordable price.
We built this project from scratch with custom-built cms and integrated latest technology. Responsive design makes it look appealing on every device.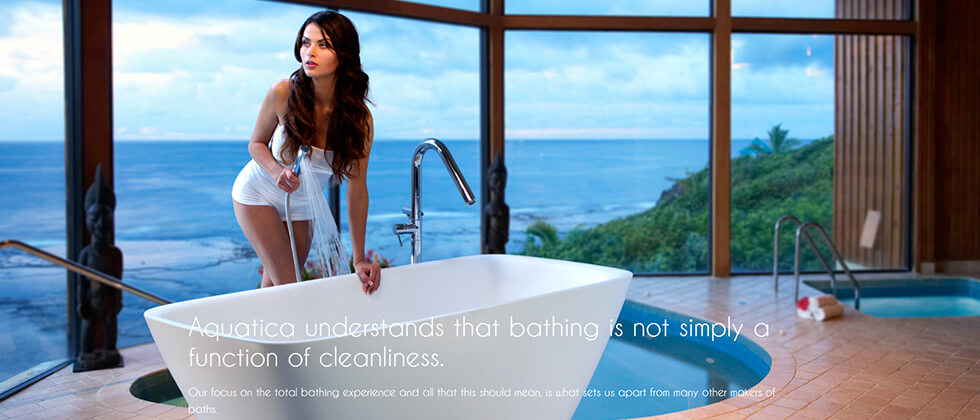 «Aquatica» is an online store offering unique tubs.
The multilingual website represents the company in may different countries providing the way of editing the website's content though the central database instead of doing it on each and every site.
If the client faces the need of exploring a new country's market, there will be no hurdle opening a new online store there.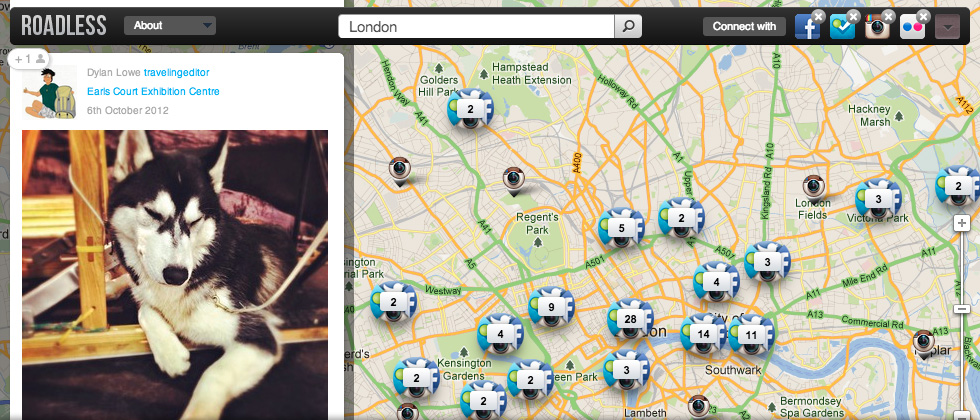 Roadless
Web Design and Development
March 21, 2013
Travel inspiration project. Website mashes posts from various social APIs (twitter, facebook, instagram, flickr, foursquare) and plots it over google maps.
Website's UI is something very unique. It is very interactive and responsive. Lot's work has been done to make it work well across various screen resolutions and mobile devices.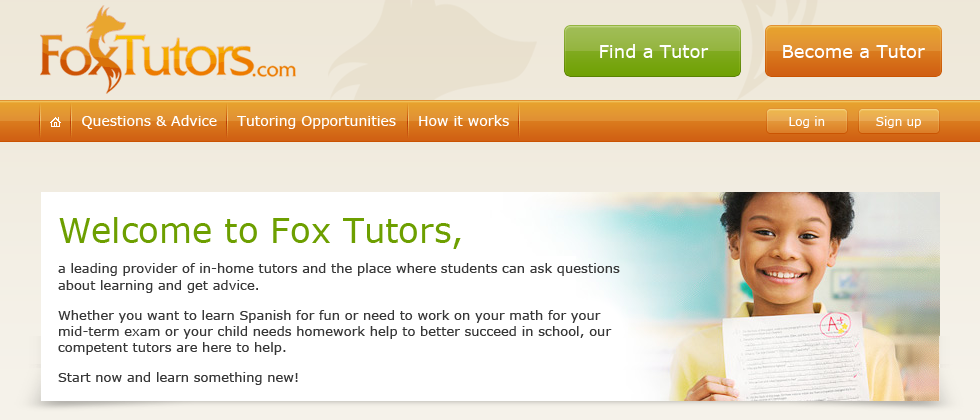 FoxTutors
Web Design and Development
September 27, 2012
Fox Tutors has been created with the idea of connecting tutors with students. Students and parents use the website to find the right tutor for their needs.
We designed and built this website from ground up. It has features like marketing tools, private messages, fraud detection system, paid subscriptions, rating system, geographic search.
Last Minute
Web Development
May 15, 2012
Last minute deals website with focus on luxury spas. Website has lots of functionality: multiple user groups, affiliate program, various APIs integration, flexible price generation rules.
Website has a long history. We built it in 2009, redesigned in 2011, in 2012 it was acquired by SpaFinder. We keep adding new features to the website and backlog not becoming any smaller.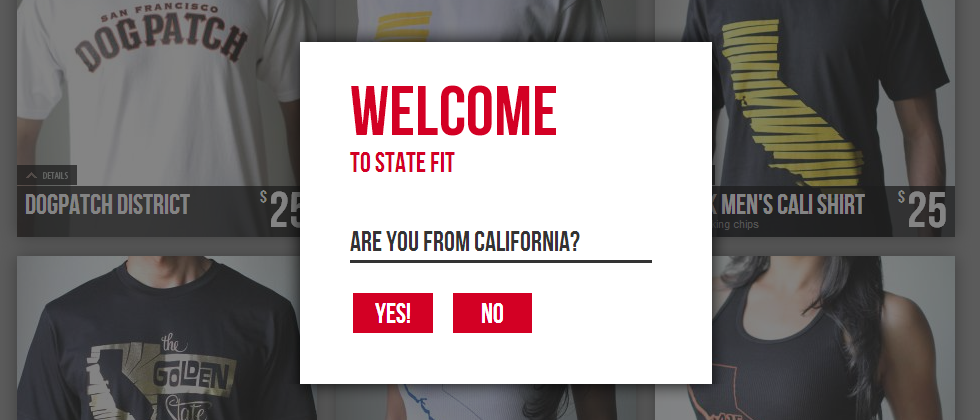 State Fit
Web Design and Development
August 18, 2011
State Fit is an online clothing retailer dedicated to California brands. The site is exclusive to California residents. If you are not from California, but want to have a peek then here's a hint: use 93654 zip code.
We created a clean modern design with focus on products. All products are available right on the home page. Website is built on Drupal framework and employs many up to date techniques like JavaScript animations and CSS3 styles.
Testimonial
Website of the Australian company which sells various car accessories such as roof racks, bike carriers, ski racks and provides car care services.
Website has hundreds of pages and the biggest challenge was to present all the information in easy to use way. There are entire sections on the website created for products of different brands: Thule, 3M, Meguiars. Each of the products can be ordered online. Custom shopping cart system was developed to accommodate products of a different types.
One of the most complex technical features of the website is a roof racks wizard. Different roof racks are suitable for different car models and roof racks selection is a subject to change. So our web developers programmed importing tool for pulling information about roof racks from Thule. Having such tool website administrator can easily update information about roof racks in the catalog. Website built on CakePHP framework.