Certification: Simple Papers to Prove Your Skills
This year, members of our team have invested significant effort in gaining certifications to prove their skills.
While our developers have a degree in computer science, we're increasingly recognizing the importance of providing every developer in our company with an opportunity to gain some additional accolades. The first one we acquired is Laravel certification.
This summer, one of our top web developers on the Mad Paws team earned the Laravel certification. He said that it was great to receive formal recognition for his skills and emphasized that it's essential that developers continually hone their skills by keeping abreast of the rapidly changing landscape.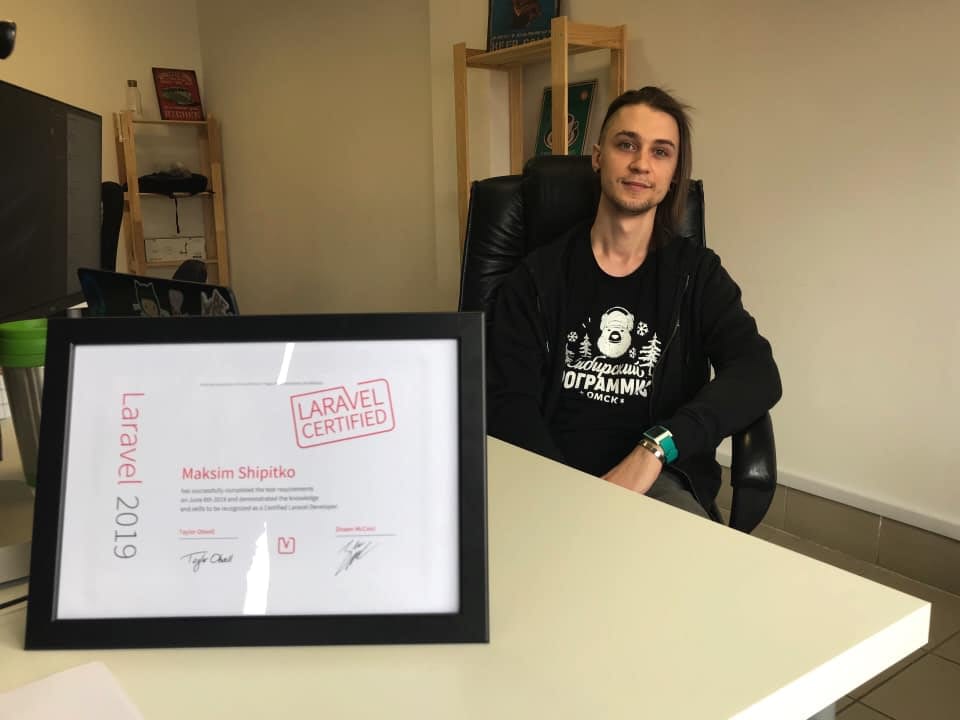 Currently, each member of our team is working on their skills to secure their own certifications. There are a lot of things to keep up with, but we embrace that challenge and thrive on the opportunity to learn more.
For the members of our team, coding is much more than a job. It is their passion, their hobby. They live and breathe coding, and that's what allows us to produce products of the highest quality.
Stay in touch. One more certificate is almost in our collection.

Updated 10th September 2019