6 Steps to start your eCommerce Marketplace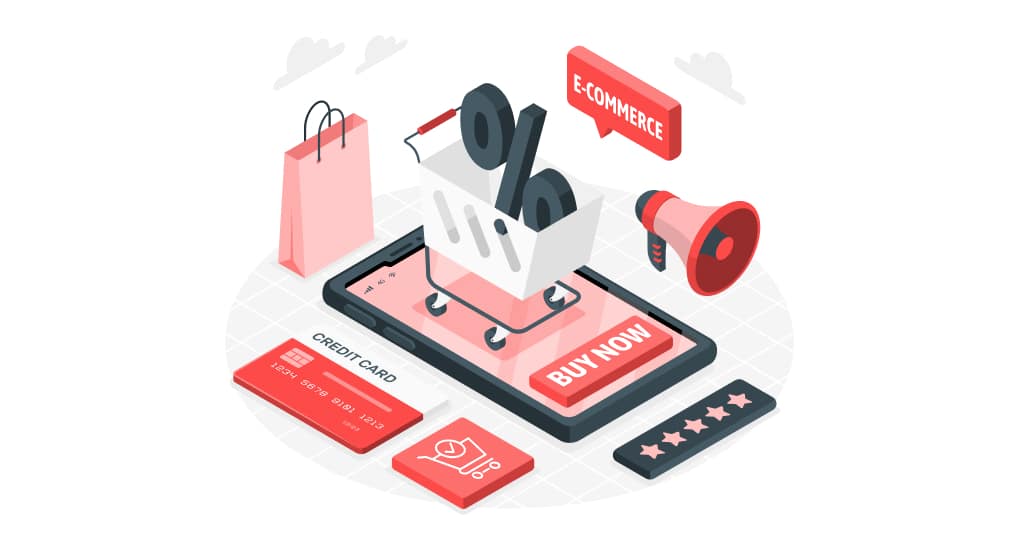 How to start an eCommerce Marketplace from scratch?
The e-tail (Electronic Retailing) model has become quite popular in recent years.
The reasons are:
lower prices than in traditional e-shops because of the competition
a much wider range of products than in single-seller stores
Here are the 6 most important steps to starting your own Marketplace:
Step 1. Invent an Idea and Test It
Make sure your marketplace will solve problems for both your customers and vendors.
Find out about what your competitors do. This will help you finetune the idea.
Discuss your idea with people. Listen to people's opinions and polish your ideas based on the feedback.
There's no reason to launch an eCommerce marketplace if no one needs it. So, before moving further, you must prove the demand.
Proving the demand is really one of the key aspects of the question of how to build a successful marketplace.

Step 2. Validate the idea
Conduct interviews with your potential customers and vendors. Talking to people is the best way to find out about their needs and problems.
Once you prove your idea to be viable, you can tell the interviewee about your project and ask for feedback.
Study the search data. Use SEO tools to learn what people are searching online globally and in your region, and what keywords they use most often. This way, you can learn more about the demand, your competitors, and your customer needs.
Step 3. Think Over a Business Model
Choose what business segment you will work in.
There are three main segments you should look at when starting your virtual mall — B2C, B2B, and C2C.
B2C (Business-to-Consumer). This is the most popular segment for now. In the B2C segment, companies sell products to end customers. Amazon, eBay, Aliexpress, and a great number of other global online marketplaces work in B2C. The segment is very competitive.
B2B (Business-to-Business). This is the second most popular segment in eCommerce. In B2B, companies sell products to other companies. Alibaba is a great example of a large global B2B marketplace. The competition here is lower.
C2C (Consumer-to-Consumer). In C2C, consumers sell or exchange products with each other. For example, Craigslist is a C2C marketplace. Also, eBay is partly a C2C marketplace, too.
Step 4. Launch the Marketplace MVP
MVP stands for Minimum Viable Platform.
At this step, our professional team is open to share knowledge and expertise on how to successfully build an MVP.
Many successful projects we built firstly started as an MVP.
Check out our post about it:
https://blog.a2design.biz/are-you-looking-for-the-best-way-to-launch-your-start-up-idea/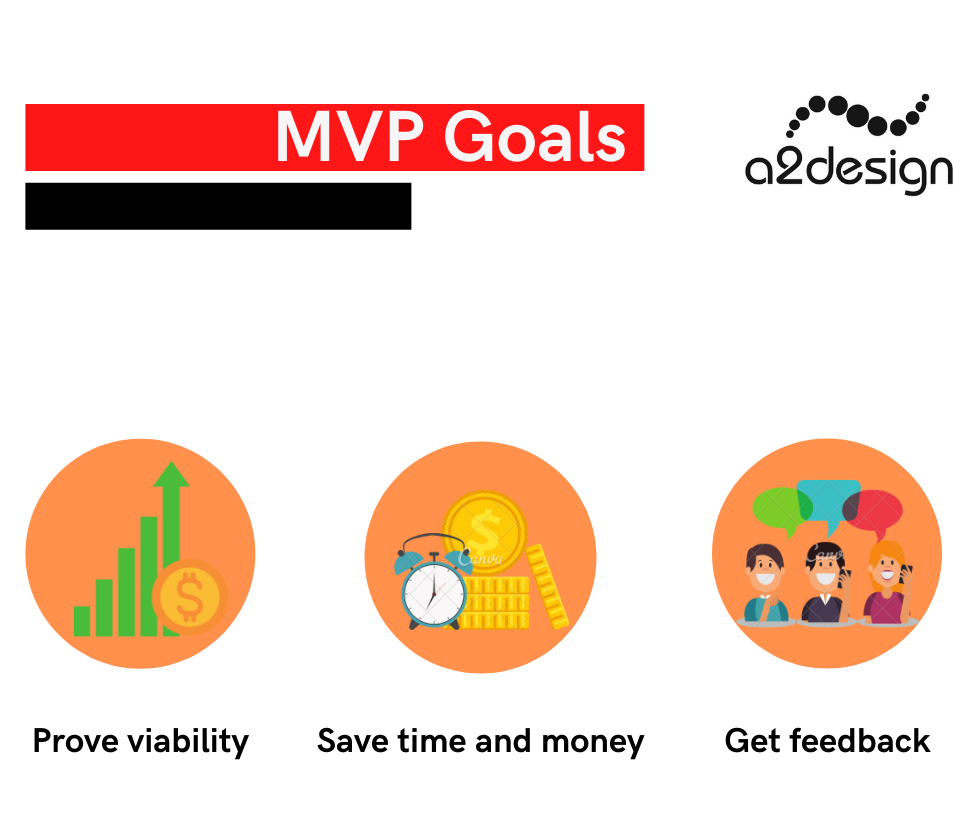 An MVP is a simplified version of a fully functional product. It is the most cost-effective and quickest way to receive initial feedback from users so you can improve your product.
Step 5. Find Sellers and Buyers
Find sellers and buyers before launching a marketplace. You will need them to initially fill your eCommerce website with users and put it into action.
To find customers, collect email addresses of potential buyers before a marketplace launch, using pre-launch campaigns and landing pages.
Understand who your potential early adopter customers are, and where they hang out online and offline:
Existing communities—join the group and participate in the discussions, mentioning your marketplace platform model and asking for feedback
Major community influencers—convince well-known bloggers to advertise the Internet shopping mall to their audiences
Create your own community through a blog, social media or a forum, and host offline meetups or events
Step 6. Launch Your Marketplace
Just imagine, together we've already built an MVP, acquired some sellers and buyers and you're ready for a big launch.
The main advantage of an MVP is the possibility to upgrade your project after the launch.
Polish the marketplace according to user feedback
Test the initial marketplace version with early adopters—a small segment of your target audience. After a short period of usage, they'll provide feedback about the necessary improvements that you need to polish for a bigger crowd to come.
Spread the word about your online marketplace via the press
Then, spread the word about your eCommerce marketplace. You can use your early adopters' resources or get press coverage. Getting good press coverage is a very powerful PR method. To increase your chances, make friends with journalists, use PR platforms and speak about your multi-vendor eCommerce platform everywhere.
After the launch, you will need to promote your marketplace, build trust, build supply and demand, and many other things, as well as support the marketplace.
Our team always stays in touch during the working process and is able to maintain your project after. A launch date doesn't mean "goodbye".
We continue collaborating for final success, keeping you and your products online, as we are interested in our joint growth!
Let's take these steps together to turn your idea into a working lucrative business!