About A2 Design
We are a team of dedicated software developers who share an enthusiasm for advancing the state-of-the art in our field.
A2 Design is a full-service software development firm, helping companies and startups ‌create products that transform their business.
We build custom online marketplaces and digital products of any complexity from the ground up: starting with MVPs, then delivering full-featured launches.
Since 2006, we have gained the trust of our clients by providing excellent service and building lasting relationships.
Reviews 16

Reviews 51
Our Values
Professionalism
Our software engineering teams consist of highly qualified and experienced developers with expertise in various industries.
Flexibility

Our team is efficient at responding to new requirements and changes because we have a well-planned development process that minimizes bureaucracy.

Transparency

At A2 Design, we believe that a culture of honesty is essential to creating great products.

Quality

We monitor product quality by defining specifications early in the process and collecting information from clients.
Why Choose Us
High-level expertise in web and mobile development.
Deep knowledge of the latest technologies and frameworks.
Affordable pricing and transparent billing.
Focus on quality and customer satisfaction.
Flexible hiring models to suit your project needs.
Dedicated project managers who ensure smooth communication and timely delivery of projects.
Scalable services that can adapt to your changing needs.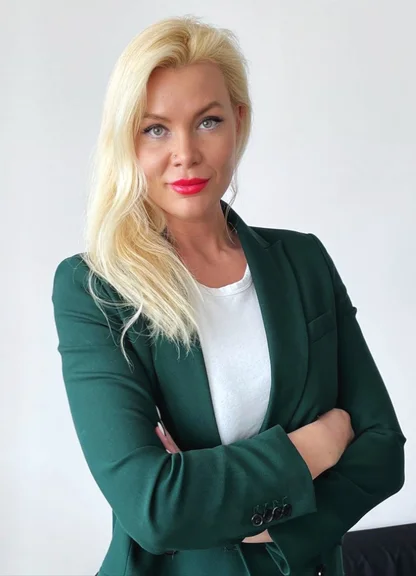 Elizabeth Pushkareva
Digital Business Expert
We build custom MVP software that is:
Fast to market
Stable
Well planned
$30M+
Raised by our clients
High performing
Cost efficient
Low risk
Services we provide
We provide the full-cycle of services, from the initial idea to MVP and final product launch. We analyze the customer requirements, design the architecture and UI/UX, develop the product, test it, and prepare it for launch. Our experienced dedicated development team delivers quality results and ensures your project success.
Analysis
We work with our clients to identify and document their specific needs, vision, and requirements for the project.
Design
Based on the gathered requirement, we design the overall system architecture and UI components.
Implementation
A dedicated team develops the system according to the specified requirements, ensuring quality, scalability, and extensibility.
Integration & Testing
We test the system to ensure that it meets the requirements and integrate it with external systems as needed.
Deployment & Support
We deploy the system and provide on-going support to ensure its smooth operation and maintenance.
80% of our clients work with us
for more than one year
Featured Projects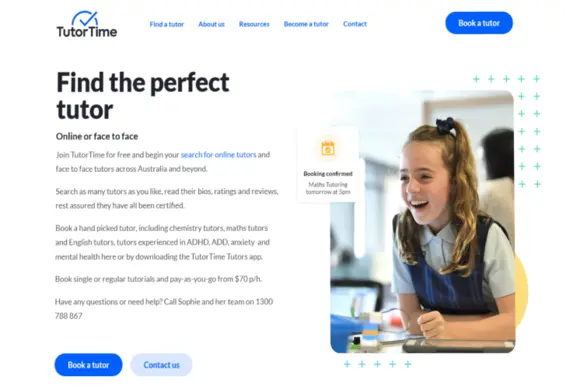 React.js
React Native
Node.js
Ruby on Rails
WordPress
Online Tutoring Marketplace
TutorTime is an Australian based tutoring marketplace founded by team of expert educators.
The marketplace allows you to choose an individual tutor for any subject within the school curriculum, as well as extracurricular leisure activities (sports, art).
The Tutoring Marketplace is available through the web interface and through mobile applications for iOS and Android.
View Case Study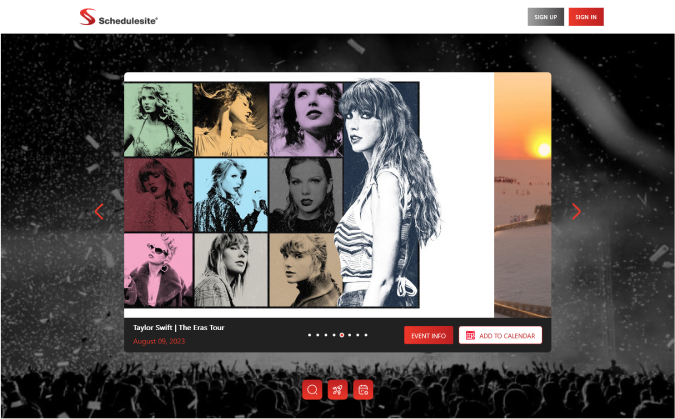 Events Aggregation and Scheduling Platform
Schedulesite is a platform for all sorts of entertainment events, from movies and TV shows to concerts and sporting events.
Schedulesite allows you to search for your favorite scheduled events and add them to your personal calendar or any other calendar platform of your choice conveniently with only one click.
Schedulesite allows you to create your own profile so you will be able to conveniently schedule events, businesses and people and share scheduled events among your friends.
View Case Study
Laravel
Agile
ReactJS
React Native
WordPress
On-Demand Dog Walking Marketplace
MadPaws is a Sydney-based pet services startup. 6 members of the A2 Design team are currently working with the Mad Paws team to develop the main site backend (Laravel framework), frontend, blog (WordPress CMS), and mobile applications (React Native framework).
Raised $5 million of investments through Series A funding from investors including Qantas, and Airtasker CEO Tim Fung.
View Case Study
Let's create innovative software
Tell us about your project: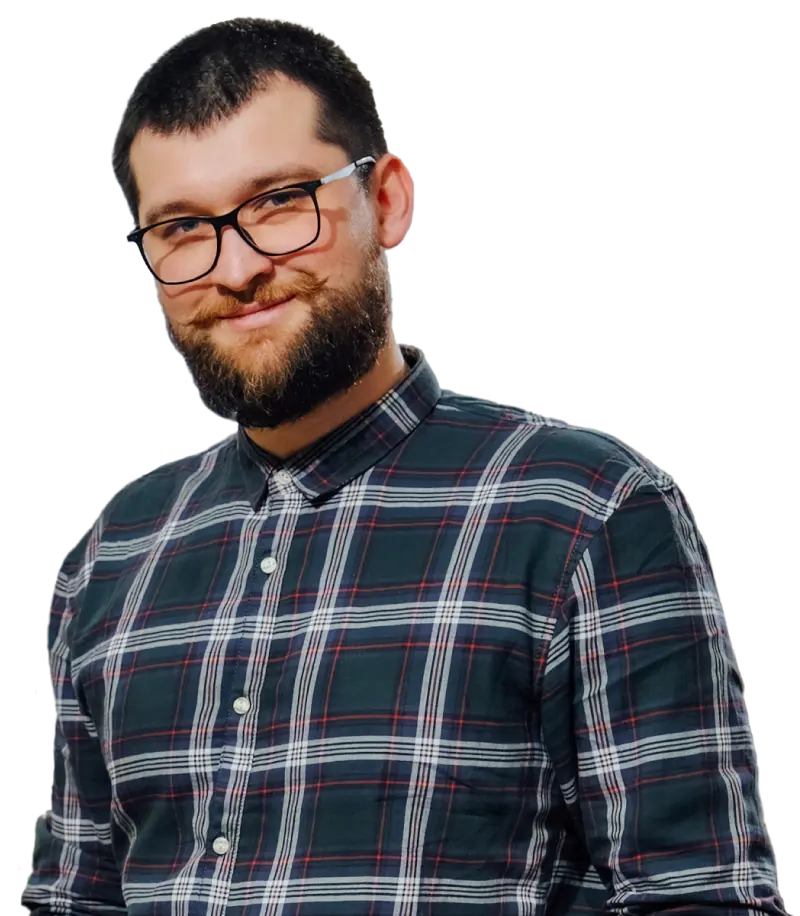 Next steps
We schedule a meeting with you to discover your project
We create a proposal and explain all details related to the working process
We create a proposal and explain all details related to the working process
Once we get a go-ahead, our project manager kicks off internal meeting to get started
Let's discuss your project in more detail!
P.S. If you want to offer any other proposals or you are searching for a job, please send a message here: SALES@A2DESIGN.BIZ