Business Challenge
The company has been popular in Europe for more than 20 years but wasn't widely spread online. Now it's getting a brand-new unique marketing project being developed with A2 Design Team which brings the brand into the digital space.
The main purpose of the website is to show the brand value, achievements, and products of the brand.
The company has different projects, commercial and non-commercial.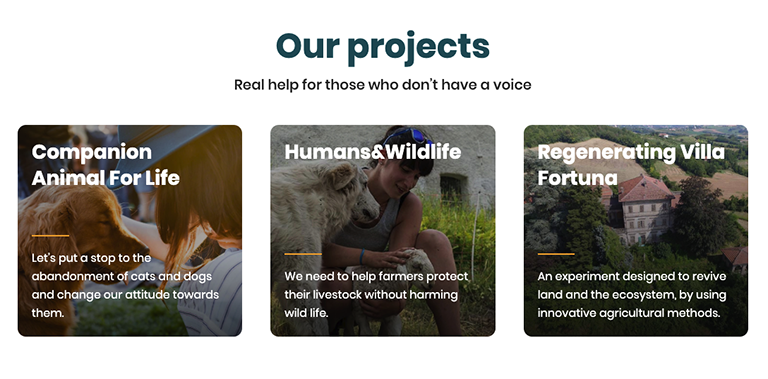 The website has two different parts:
the product part
the part about the values and ideals of the company
Despite the fact that the brand is Italian, it is multi European, so the website is multilingual, each page is made in 5 language versions.