Client:

Athena Petrou and Robert Bruny

Industry:

Entertainment/media

Location: USA
Events Aggregation and Scheduling Platform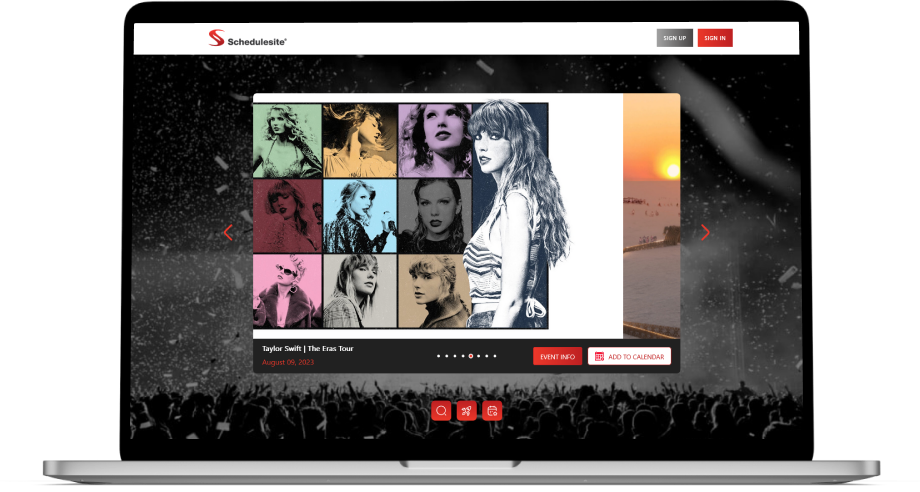 Live a little! Because when things get scheduled things get done!
Core Technologies:
Laravel
PHP
HTML
JavaScript
Schedulesite
Events Aggregation and Scheduling Platform
---
Schedulesite is an events aggregation and scheduling platform that was created for individuals who want to get more out of life with the use of "Scheduling Media". It's a platform with all sorts of entertainment events, from movies and TV shows to concerts and sporting events.
Schedulesite allows you to search for your favorite scheduled events and add them to your personal calendar or any other calendar platform of your choice conveniently with only one click. Schedulesite allows you to create your own profile so you will be able to conveniently schedule events, businesses and people and share scheduled events among your friends.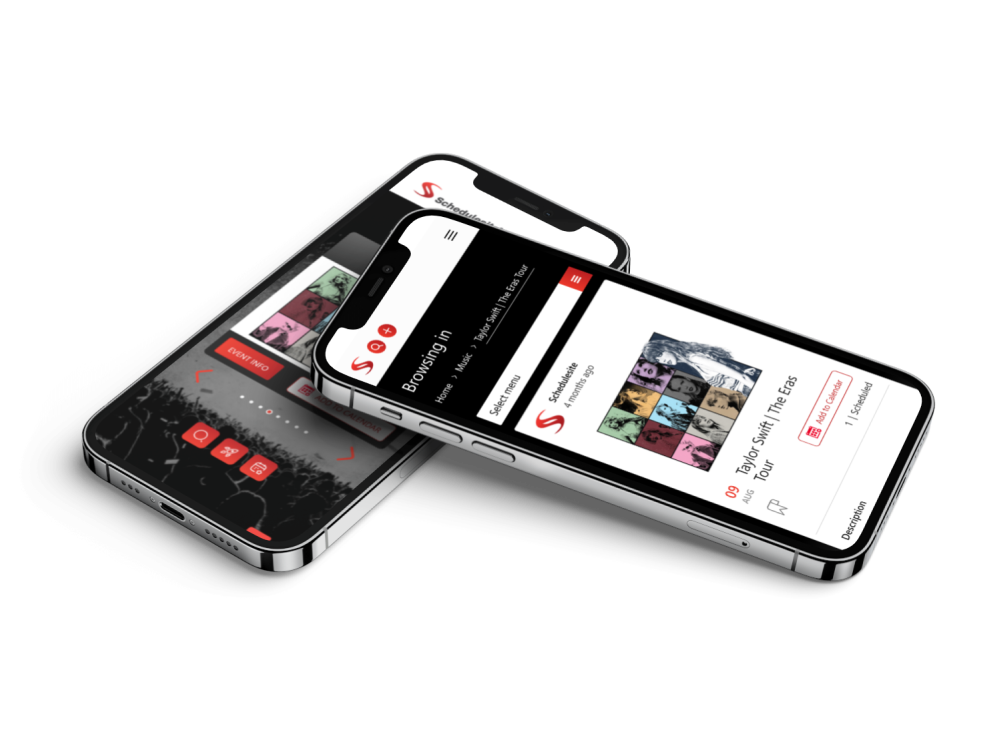 Client & product

Schedulesite is a US-based company. The client came to us with the mission of creation search platform to allow users to search and add scheduled events to personal calendars, create public and/or private scheduled events that other users can search for and add to personal calendars, share and search for scheduled events by means of an activity feed, purchase tickets to scheduled events found on a platform, and synchronize calendars on different platforms.

Challenges

Integration with ‌several API's was required for our client's service. The API's were needed to pull different types of events from different sources. The received data should be stored and displayed according to the event's categories.

Job done

The A2 Design Team has achieved the following goals while working on the events aggregation and scheduling platform:

Custom features that affect ‌usability
Improvements of UI/UX functionality
Working with the different APIs and procuring the content for the categories (Sport, Music, Theater, and Art)
Elastic Search integration and customization
Visual layout improvements
Rebuild the notification requests from the different categories of users
Integration and customization of the messaging system
An option to create a personal event, invite people to this event, schedule it, and synchronize with Google Calendar/ iCalendar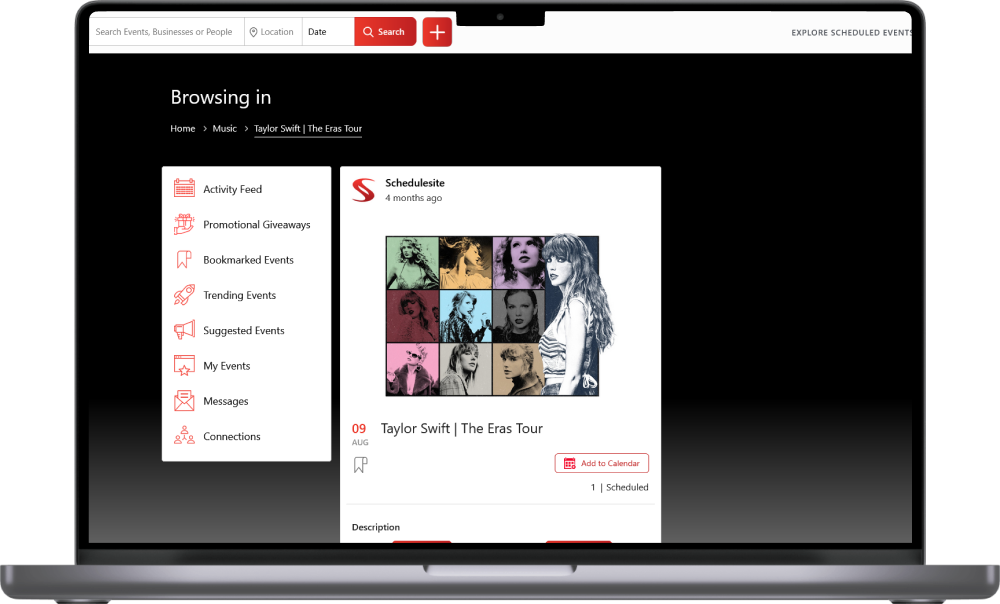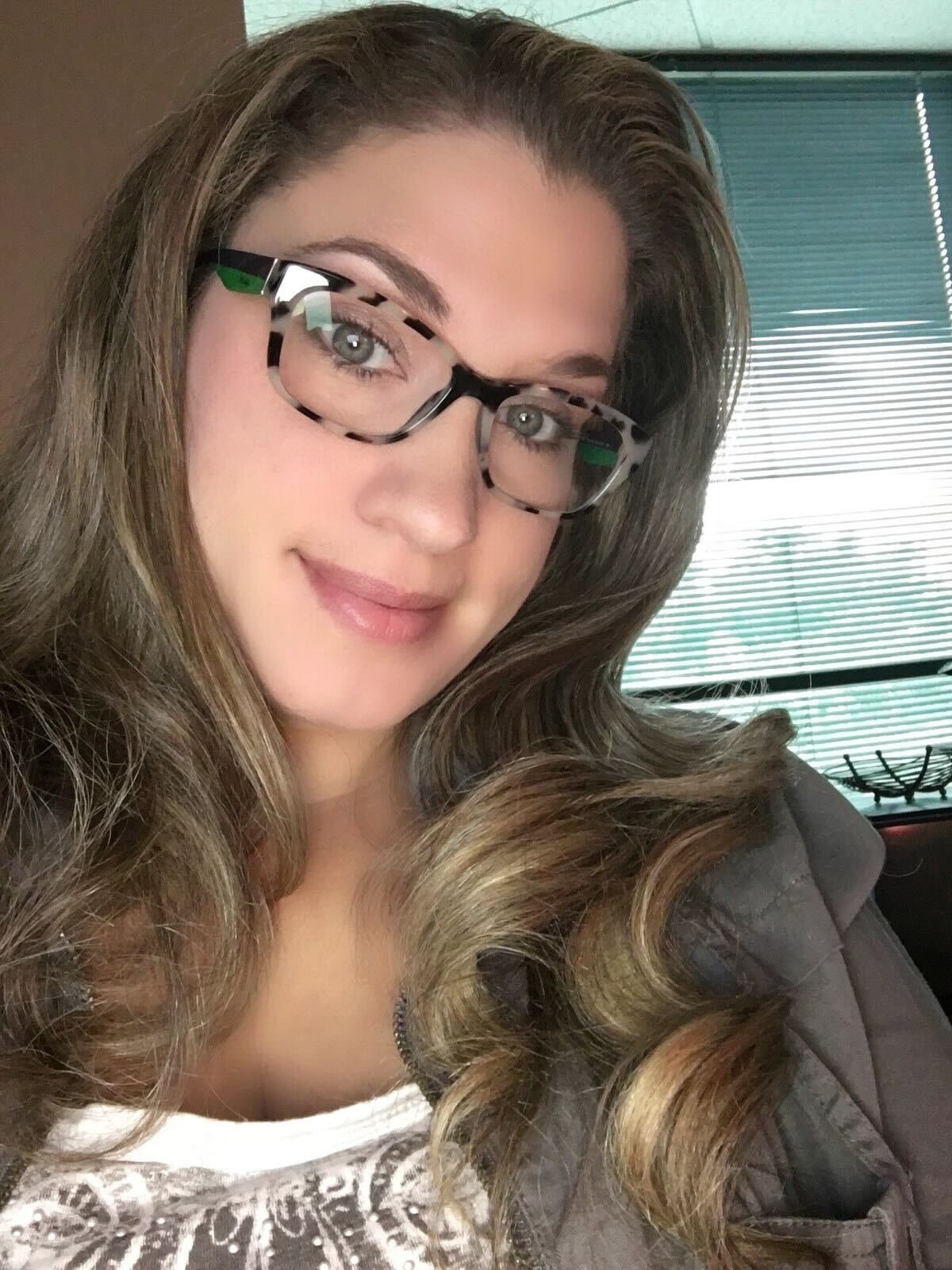 We have been working with A2 for almost two years and they are a pleasure to work with. We have an amazing project manager that is super responsive during our business hours and works with us to make sure our goals are achieved in at timely manner. The developers are also top notch, they're impressive coders with great skill and efficiency. A2 Design team also has great UI/UX people that make the website work seamlessly.
A2 has helped us take our basic website and make it into an impressive and highly functional work of art. Everyone is always impressed when they see our website and ask us who designed it as well. The combination of skill, efficiency, top notch communication and work ethic is what keeps us coming back to A2 for all of our needs.
Our team
---
To cope with all the field specific challenges. Brocoders assembled a self-motivated team of seasoned professionals with of software development expertise:
Frontend
developers

Backend
developers

Product
designer

QA
department

Project
manager
Scheduling flow
---
This website allows users to find amazing events that match their interests, appropriate dates, or location.
If the user doesn't want to miss the event, they will be able to Schedule it. Google Calendar and iCalendar Sync will help users to add the event to their calendar automatically.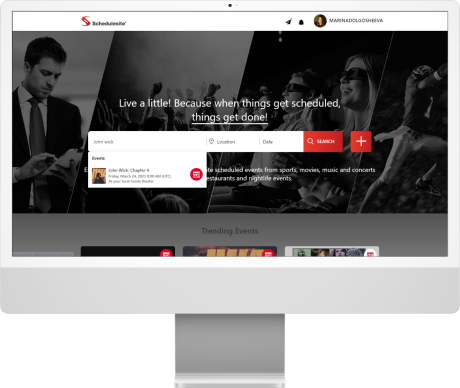 Don't want to go to the event alone?
---
Share the event with your friends on socials or find people in the comments who are going to attend the event, and text them in the ScheduleSite chat.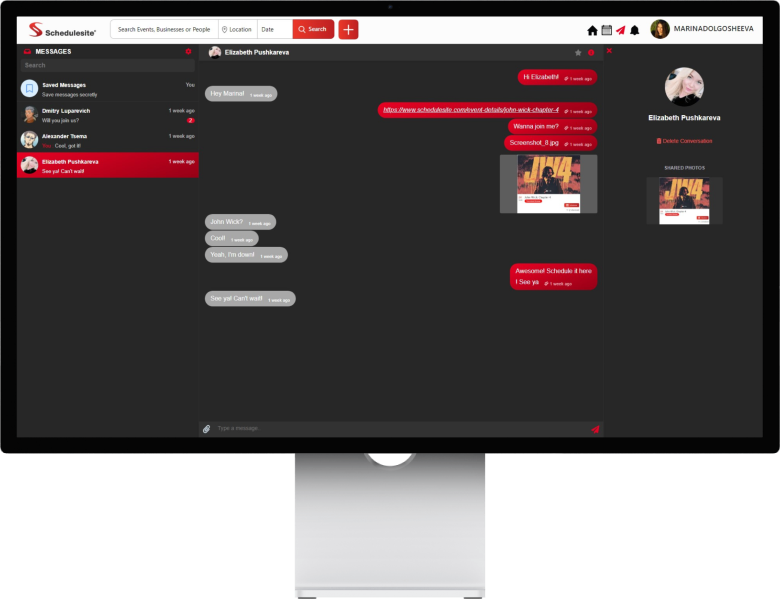 Do you like gifts?
---
Follow the events with Promotional Giveaway label and try your luck. You might get prizes or even win tickets to the event!
Create you public or personal events, make them available to all users, or invite only the certain people. That's up to you!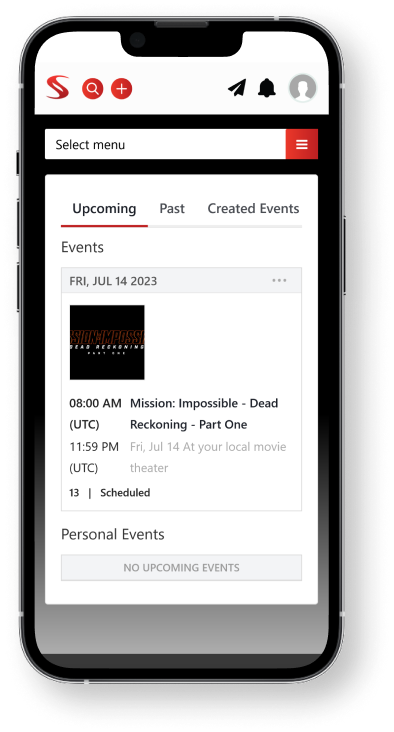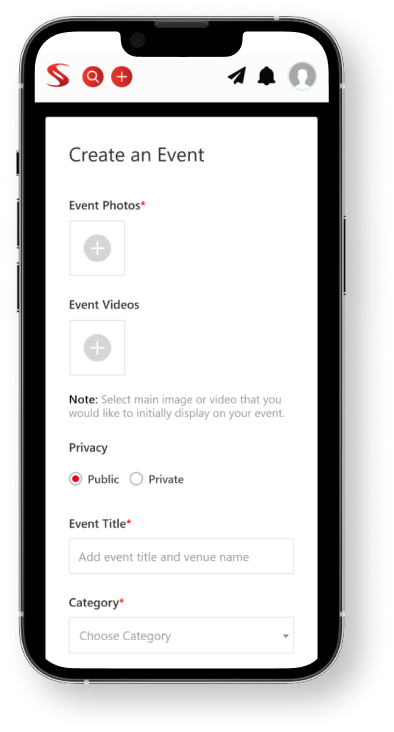 More exciting features and collaborations in progress!
Let's turn your idea into a thriving business!
Tell us about your project: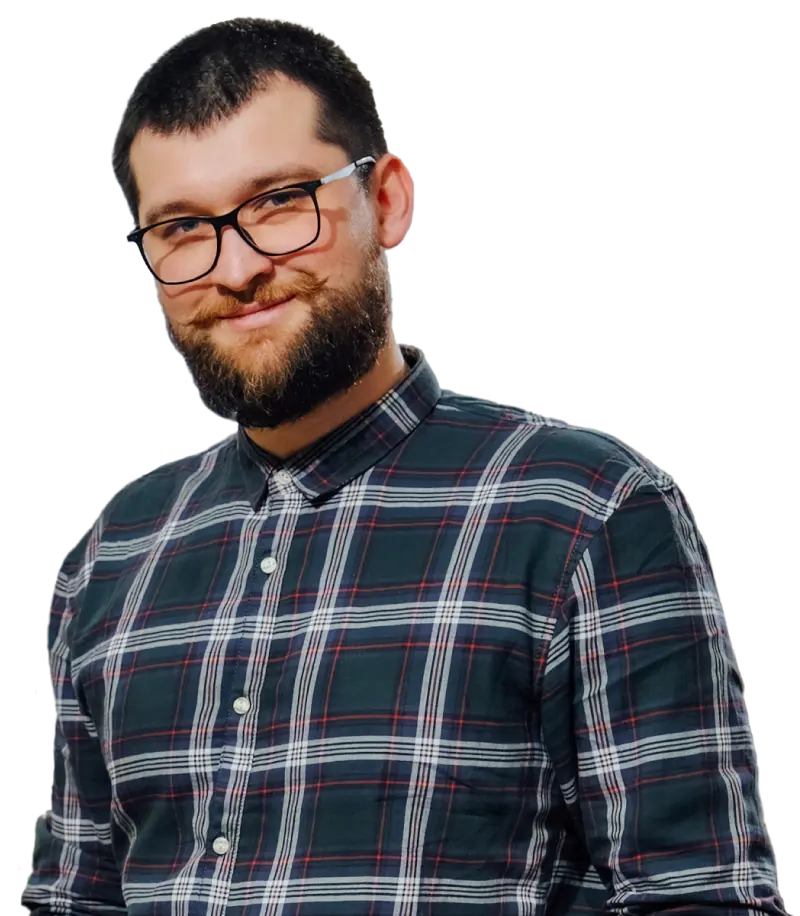 Next steps
We schedule a meeting with you to discover your project
We create a proposal and explain all details related to the working process
We create a proposal and explain all details related to the working process
Once we get a go-ahead, our project manager kicks off internal meeting to get started