How to Make a Website Like Airbnb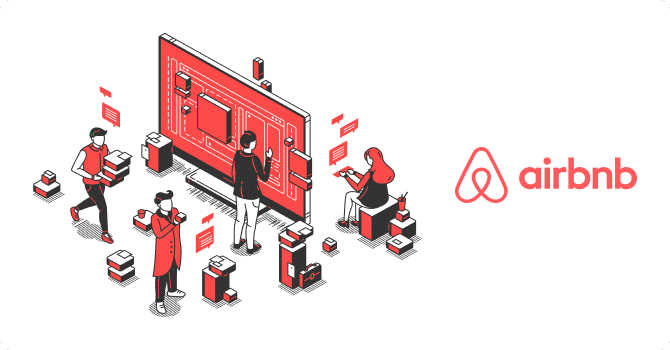 It's no secret that Airbnb has revolutionized the way people book accommodations when traveling.
Airbnb is an online platform that allows people (and organizations) to list and rent out their properties to travellers, connecting hosts and guests worldwide. After more than a decade in operation, Airbnb has become a household name, providing a unique travel experience, having hosted over 1 billion guests with over $50 billion in revenue in 2022.
The success of Airbnb has led to the creation of a number of similar businesses with similar websites like Booking.com, Vrbo, and HomeAway, just to name a few. So, if you've ever wondered whether it's possible to build a website like Airbnb, the answer is a resounding yes, and you've come to the right place.
In this article, we will guide you through the essential steps involved in building a website like Airbnb, as well as important considerations you should have on how to promote and run the business.
By the end of this article, you'd have learned about the following:
Planning the right strategy to start building an Airbnb-like website
Creating a working business model for your Airbnb-like platform
Choosing and using the right tech stack to build your website
Defining the MVP features needed for the website's initial launch and implementing them
Monitoring performance and ensuring continuous improvement
Promoting your website and getting more users
And more.
Without further ado, let's dive into this journey on how to make a website like Airbnb and achieve success!
Starting an Airbnb-like Business: Feasibility Study
Is it feasible to start a business like Airbnb in 2023?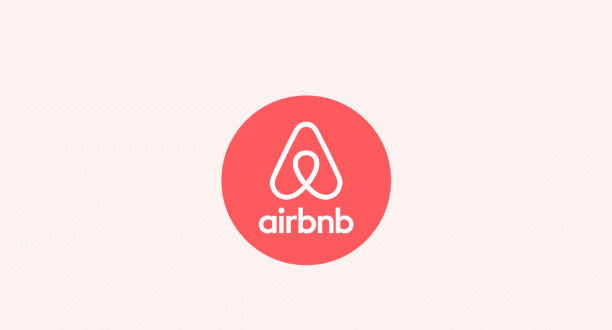 According to a recent report by Grand View Research, the global vacation rental market has a market size of $76.64 billion in 2021 and is expected to grow at a CAGR (compound annual growth rate) of 5.3% to reach $119 billion by 2030. Airbnb is a clear leader in this industry, having generated over $50 billion in revenue in 2022.
So, starting a business in the industry can definitely be feasible and can be a lucrative opportunity to achieve success. Despite Airbnb's dominance, as well as the competition from other players like Booking.com and Vrbo, there is room for new entrants, especially if you can differentiate yourself in one way or another.
Here are the key factors to consider: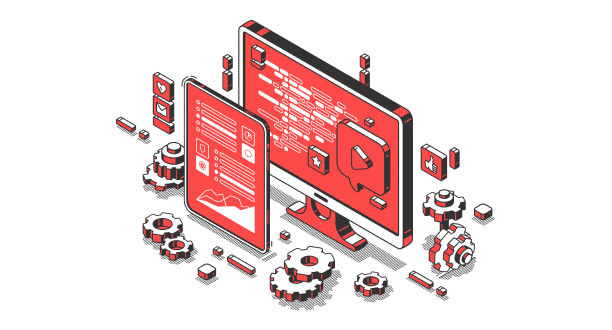 Market research. It's critical to conduct thorough market research to understand the demand and competition in the area you are targeting. The research can help you identify opportunities, define your UVPs (unique value propositions), and plan the right strategies.
Legal considerations. Make sure to understand the legal and regulatory landscape surrounding property rentals in your target market (local zoning laws, licensing requirements, permits, tax obligations, etc.) They can add to your business expenses and may affect the business's feasibility.
Business model and revenue streams. Determine how you are going to generate income. Is it through listing fees? Commissions on bookings? Offering premium subscription plans? Develop a working pricing strategy that aligns with your target audience.
Platform development. Do you have the necessary technical skills to build a robust and scalable website/app/platform? You may need to hire a competent development team or partner with a technology provider.
Marketing and user acquisition: utilize the right marketing channels and tactics to attract hosts and guests to your website.
Scalability: how will you grow the business? If you can't continuously grow your user base (for both property hosts and guests), it will be very difficult to sustain the business.
It's important to do your research and have a solid plan in place, but it's definitely possible to start a successful business like Airbnb in 2023 and onwards.
Step 1: Starting a Website like Airbnb: Strategic Planning
Before we delve further into the development process for the website, it's crucial to first plan the right strategy to ensure the success of your venture. This involves the following steps:
1. Understanding the target audience and market demand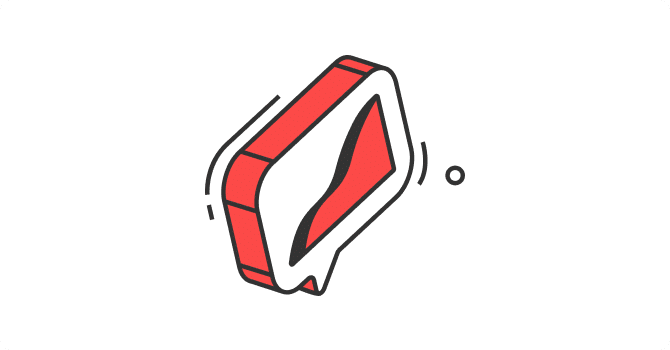 A very important foundation before starting an Airbnb-like business is to understand who your target audience is going to be. Will you be targeting luxury vacationers, budget travellers, or a niche market segment? Try to understand who your potential guests are, what they are looking for in their rental property, and where they are located.
2. Conducting market research and competitor analysis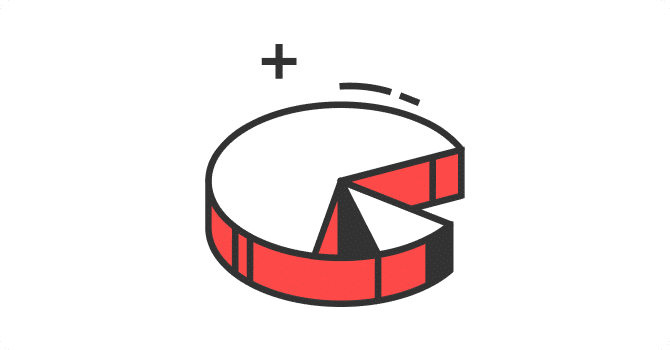 Once you have a good basic understanding of your target audience and the available market demand, it's best to conduct market research and competitor analysis as the foundations for developing a successful strategy.
You can:
Conduct surveys, interviews, and focus group discussions with potential hosts and guests.
Analyze available market data (i.e., by reading industry reports) to confirm whether there is enough demand for vacation rentals
Analyze your competitors (Airbnb, Vrbo, and others) to see what they are doing well and where they could improve.
Doing this analysis will help you identify gaps in the market and opportunities to develop your unique value proposition to differentiate your platform from existing players.
3. Defining unique value propositions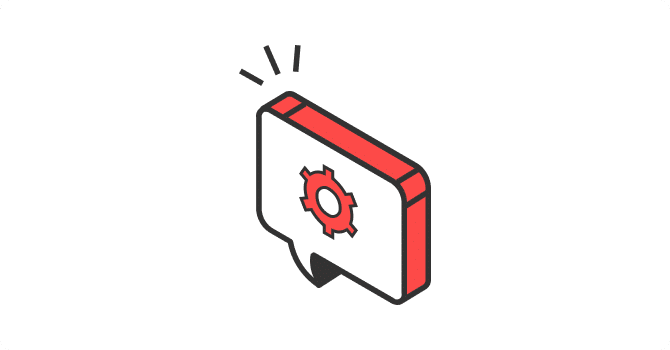 Based on the analysis results, you need to develop unique value propositions (UVPs)
Your UVPs are the unique values and benefits your website offers that your competitors don't. What makes your website unique or better than the competition?
Your UVPs could be exclusive property offerings, a unique focus on a niche market, better customer service than your competitors, innovative features, and so on.
Clearly articulate how your website solves your target audience's unique pain points, enhances their vacation experience, or provides more convenience.
Step 2: Creating a Working Business Model
Now that you have a clear understanding of your target market, it's time to create a working model for your Airbnb-like business.
A business model is, simply put, a blueprint for how your business will generate revenue. Developing a business model involves four main steps:
1. Identifying revenue streams and monetization opportunities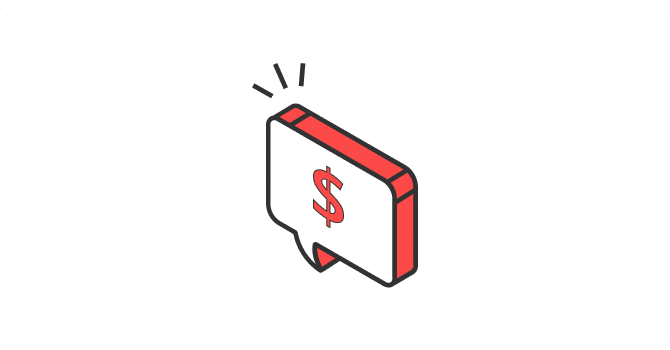 The first step in creating a successful business model is to identify how you can generate money—your revenue streams.
For a vacation rental website like Airbnb, there are a number of potential revenue stream options you can consider:
Host fees: charging your property hosts a percentage of each booking as a 'fee' for using your website as their platform to list their properties.
Guest booking fees: you can also charge your guest a fee for each successful booking made through your Airbnb-like website.
Subscription plans: you can offer special perks and features to hosts in premium subscription plan(s) with a recurring fee.
Advertising: offering travel service providers or other businesses in your area to display targeted advertisements on your website/platform.
Value-added services: you can also offer additional services to hosts or guests, such as cleaning services, professional photography, concierge service, etc., for an extra fee.
2. Developing a pricing strategy and fee structure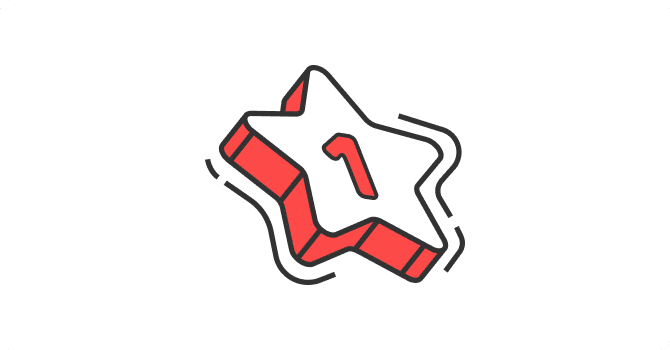 Once you've decided on which revenue (streams) you will adopt, you should determine how you will set prices for your services. Consider factors such as the type of property being rented, the location, amenities, market demand, length of stay, and so on.
Some considerations:
Strive for a pricing structure that is attractive to both hosts and guests but, at the same time, can ensure profitability and sustainable revenue for your business
Decide whether to charge a flat fee or a percentage of the booking price for both host fees and guest booking fees. They can differ from each other. For example, you can opt for a percentage-based model for host fees, while guests pay a fixed fee per booking.
When offering subscription plans for hosts, create tiered options with varying features. Try to address different budgets and host needs.
3. Defining user acquisition and retention strategies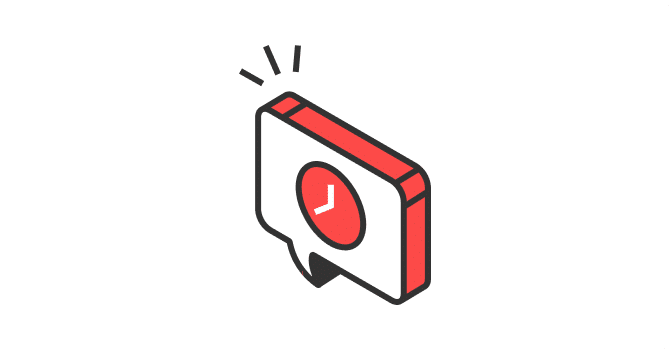 User acquisition refers to how you will attract new hosts and guests to your website or platform, while retention focuses on keeping your existing users. In a vacation rental business like Airbnb, both are equally important and deserve comprehensive strategies on their own.
Consider:
Offering a free trial
Running marketing campaigns across different digital and offline channels (social media advertising, content marketing, SEO, etc.)
Consider running referral programs to incentivize your existing users to refer your website to their friends and colleagues.
Always aim to provide excellent service: seamless user experience, timely and responsive support, and loyalty programs that reward frequent users to maximize retention
Regularly analyze and respond to user feedback, and fine-tune your website to enhance user satisfaction
4. Building a scalable business model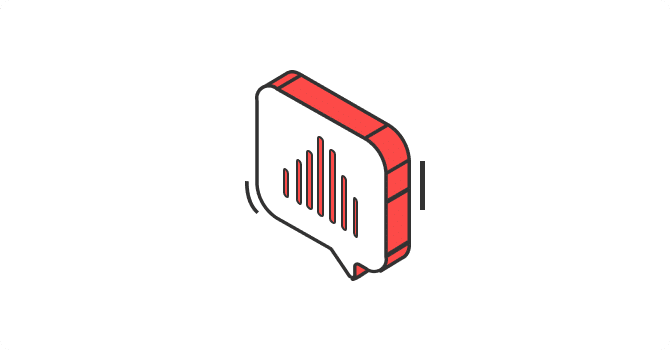 How will you grow and scale the business over time?
It's critical to plan and build a scalable business model that allows for future growth from the get-go.
You should:
Build a robust and flexible infrastructure that can handle growth, both in terms of increasing user traffic and increasing transaction volumes
Invest—or at least plan to invest— in technologies that enable scaling, such as cloud hosting, database optimization, load balancing, and more.
Keep yourself updated with the latest market trends, shifts in user behavior, and industry developments. Adjust your business model and add new features/services accordingly.
Stay agile, and always be prepared to make strategic adjustments and optimizations to stay competitive.
Step 3: Choosing The Most Suitable Tech Stack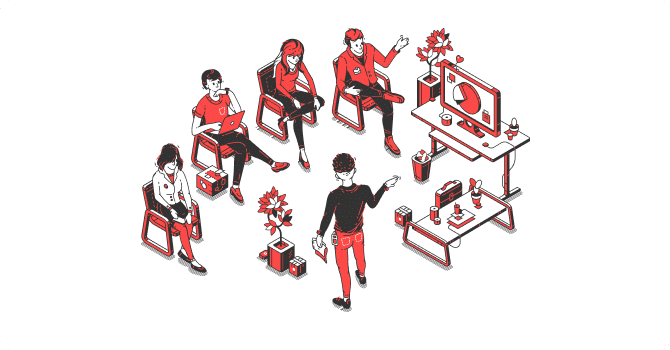 The "tech stack," short for technology stack, refers to the set of technologies and frameworks that you will use to build the website rather than building it from scratch.
Selecting the right tech stack is critical to make sure your Airbnb-like website platform is reliable and user-friendly.
Some popular tech stacks you can consider to build websites like Airbnb are: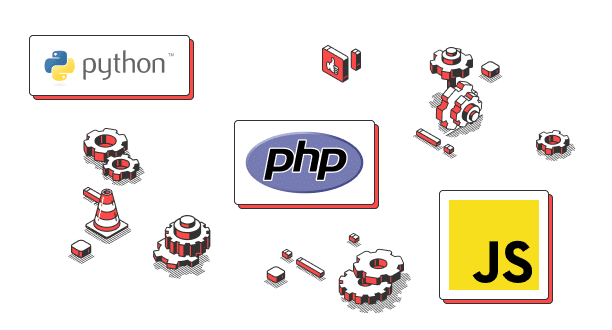 Programming languages: Python, Ruby, JavaScript, or PHP
Web development frameworks: React, Ruby on Rails, Django
Databases: MySQL, PostgreSQL, MongoDB
Cloud computing platforms: AWS, Google Cloud, Microsoft Azure
When evaluating these technologies and frameworks, consider the following factors:
The size of your budget. The cost of the tech stack can vary greatly. If you are on a tight budget, for example, you can choose an open-source tech stack.
Your team's experience and skills. The tech stack you choose should be compatible with your team's skills and experience. If your team is not familiar with a particular platform, it may hinder your progress.
Scalability of the tech stack. Can you easily add new features and a number of users as your website/business grows?
Security. It's critical to choose a secure tech stack so your site and user data are protected from cyberattacks and hackers.
Ease of maintenance: it's best to choose technologies and frameworks with good documentation and an active developer community. This will make it easier to troubleshoot issues, find support, and maintain your platform in the long run.
If necessary, consult with experienced developers or a web development agency like A2 Design when making these tech stack decisions.
Step 4: Developing Minimum Viable Product Features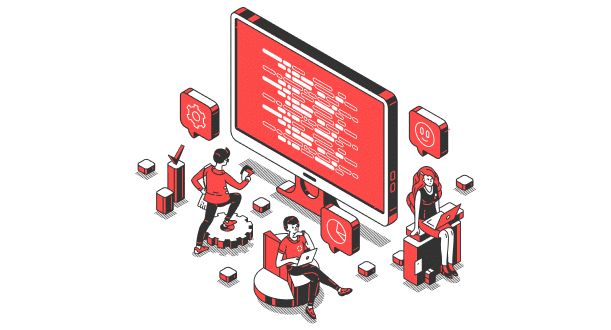 Your website may not be perfect right away as soon as it is launched, but what's important is to make sure it has all the MVP features to ensure user satisfaction.
MVP (Minimum Viable Product) is, simply put, the bare-minimum version of your website that includes all the must-have features your users can accept.
For a website like Airbnb, here are some of the essential features you should have as base requirements:
1. User registration and authentication
Users need to be able to seamlessly sign up for an account and log in to your website/platform. Hosts should be able to use the account to manage their listings, and guests can use the account to book reservations, manage bookings, and leave reviews.
Consider offering social network login options for more convenience (i.e., Google, Facebook, Twitter accounts.)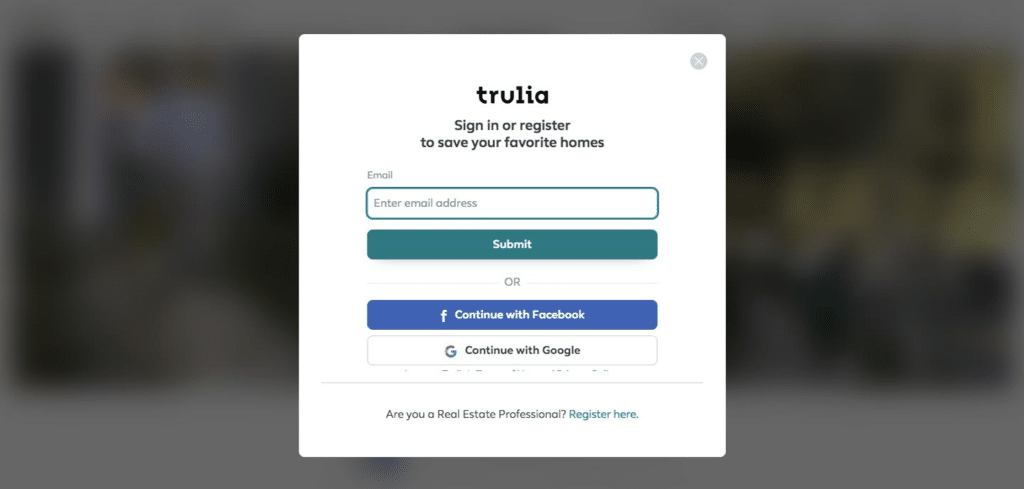 2. Guest and host pages
For a vacation rental website similar to Airbnb, we have two different types of users/visitors: guests and hosts. It's critical for the platform to clearly differentiate user roles and provide different features accordingly.
Hosts (property owners) should be provided a page to list their properties with detailed descriptions and information, while guests (property renters) should be able to easily search for accommodations and make bookings.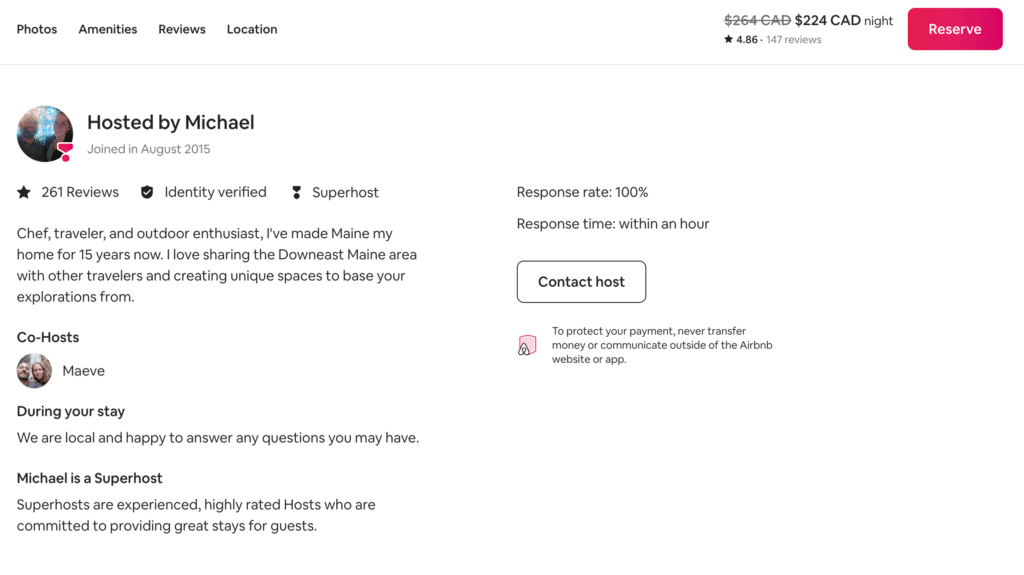 3. Search and filtering system
Guests need to be able to easily find listings that meet their preferences and needs with good search functionality. Enhance it with a variety of advanced features to allow users to refine results, for example, based on pricing, availability, number of rooms/beds/bathrooms, facilities, and more.
Consider adding more filters as needed.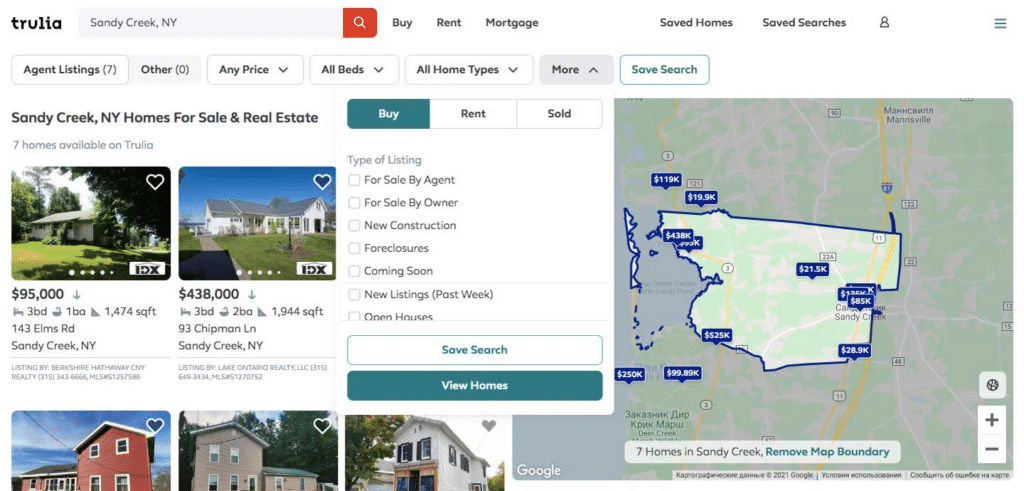 4. Booking and reservation functionality
Guests need to be able to easily book and reserve listings. Integrate secure payment gateways so users can safely and directly make payments on the website.
5. Property listing page
The property page is where hosts can list their properties, and guests can make their decisions about booking. So, it's critical to provide comprehensive information for the properties.
On this page, enable guests to leave reviews and ratings for the properties they've booked. These reviews will help future guests and can help build trust and transparency within your website.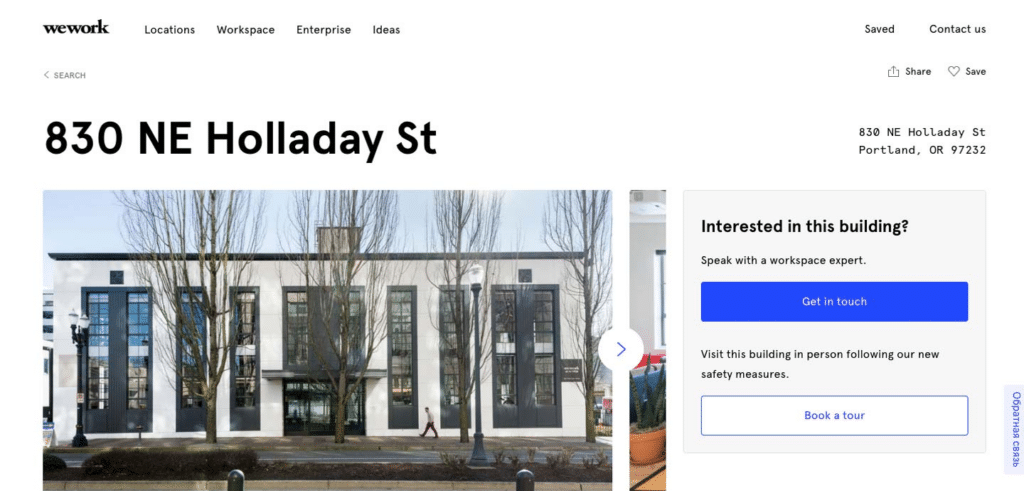 6. Messaging
Since the core function of your website is to bridge property owners (hosts) with renters (guests), a streamlined and reliable messaging system is critical for facilitating communication between them.
Implement a user-friendly, secure, and efficient messaging system that allows users to easily ask questions about the property and coordinate logistics when necessary.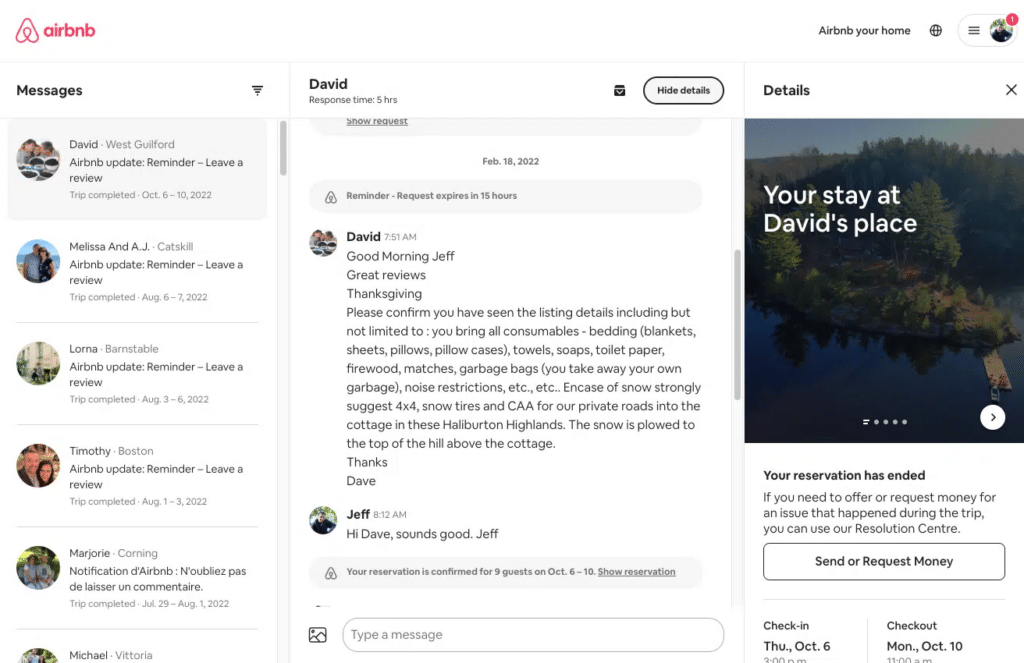 7. Map
Integrate Google Maps or other map platforms to help users find properties in their desired locations. This map function should clearly display the properties' locations and allow users to explore nearby options.
Enhance user experience by providing relevant property recommendations similar to what users have viewed on the Map (or searched).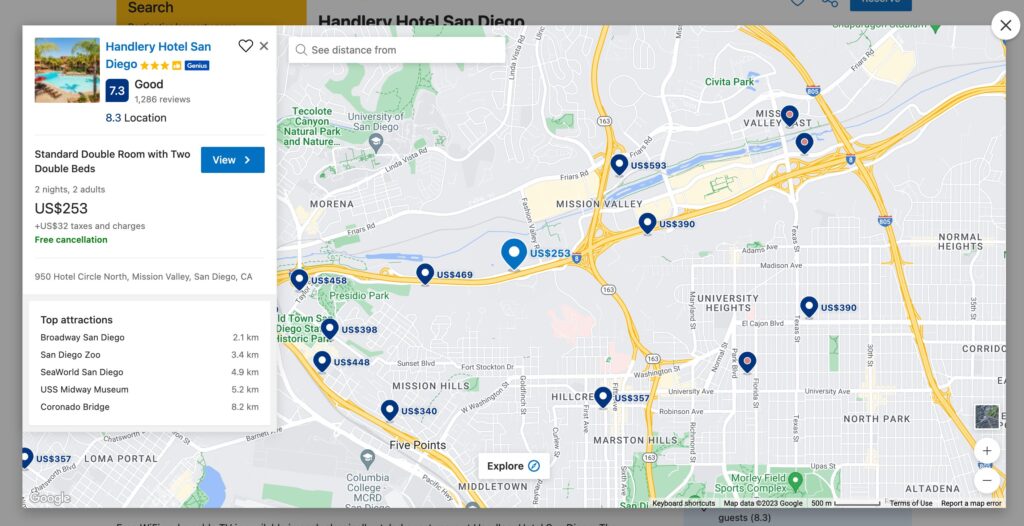 Identify the critical MVP features for your website according to your target audience's unique needs. To develop these features, you basically have three different options:
Building the features yourself: if you have the skills, time, and resources, then building the features yourself may be the best option that will give you the most control.
Using a third-party platform: there are third-party platforms like Wix, Weebly, WordPress, and others that may allow you to build a website with the essential features you need.
Hiring an experienced developer or agency: if you don't have the experience or resources, hiring a professional web developer or agency like A2Design can be the best option to help you develop these MVP features.
Wrapping Up
Vacation rental businesses like Airbnb are in high demand at the moment, and starting your own website in this niche can be very lucrative. While it might seem like a challenging journey at the beginning, it's definitely worth embarking on.
In this guide, we have discussed all you need to know about how to build your own vacation rental website, and by now, you should have a solid foundation to start your business.
Yet, if you are still unsure about how to build your website, you can contact A2 Design for a free consultation. With years of experience in developing and supporting marketplace businesses, we can't wait to be your partner in building your next successful venture.