A2 Design presents: HappyDev-lite
A2 Design has a long history of participating in different conferences and master classes. This time we took part in HappyDev-lite which is a significant event for budding IT students of Omsk region. This event helps young people to make a choice of future profession.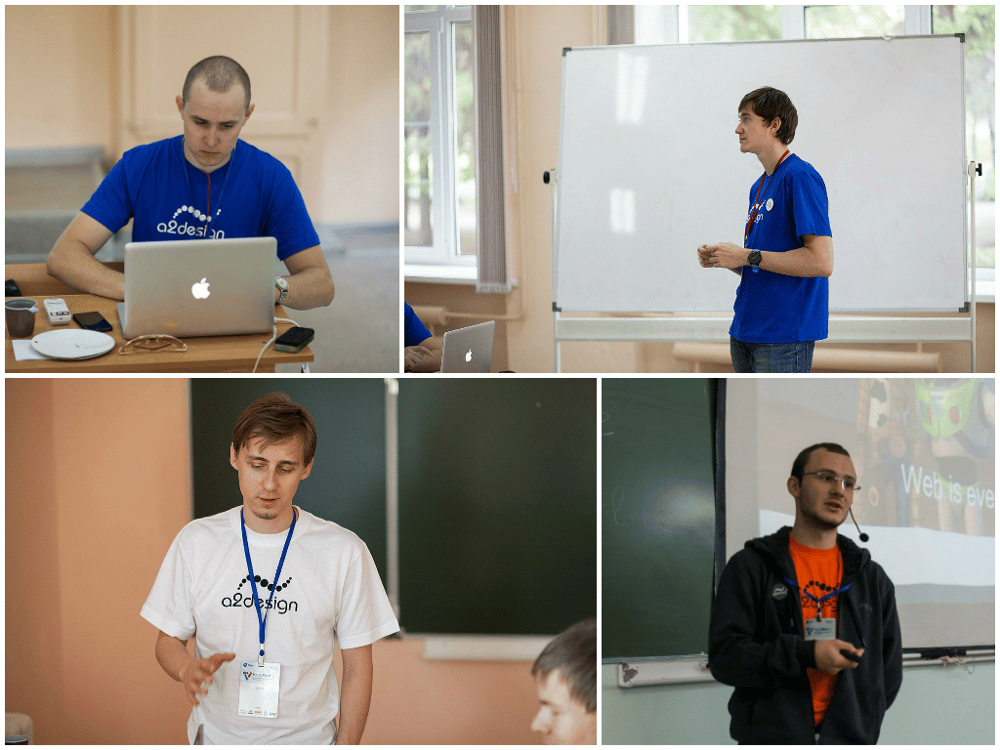 A2 Design representatives carried out two workshops and shared professional secrets of web development with 250 Omsk State University students.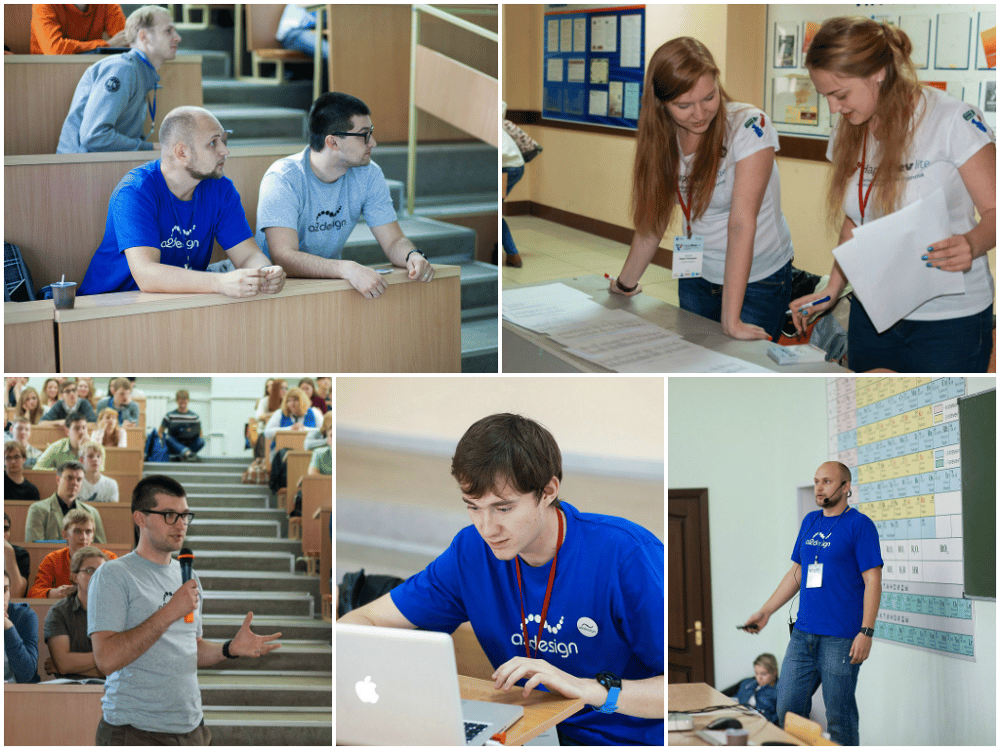 It was a lot of fun and of course the conference gave students a lot of food for thought about future growth opportunities.
Updated 4th December 2023